There are more and more new manufacturers, and sometimes I can not always remember who does what and what exactly. With Avidartisanthis did not happen. I was firmly convinced that these guys are involved in all kinds of accessories for wapping, and it turned out right. But on this the company decided not to limit itself and released its boxing mod. The kid was called Gamblers and serious ambitions, which can help him become one of the top offers in the stealth format.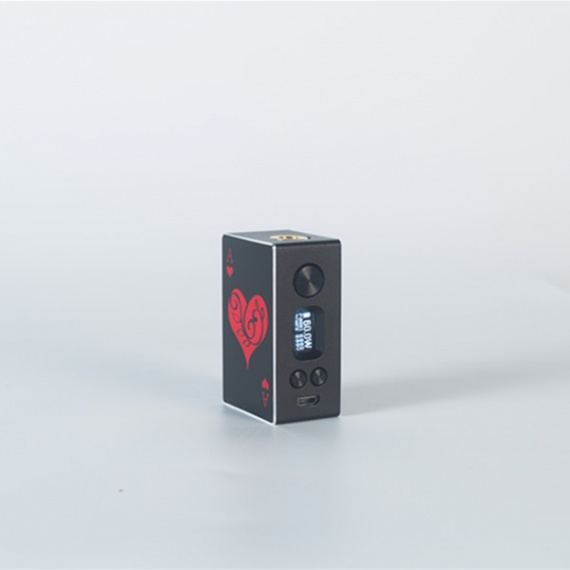 As you can guess by the name and appearance of the boxing fashion itself, the designers were inspired by the theme of gambling, in particular, with the suits of playing cards. In the end, we get boxing fashion, available in eight versions – two for each of the suits. In all other respects – very modest boxing without any cosmic sophistication in the design. Honestly, if I were on the site of designers, I would not stop at the "gaming" topic. I think that boxing of this format will go well in other processing.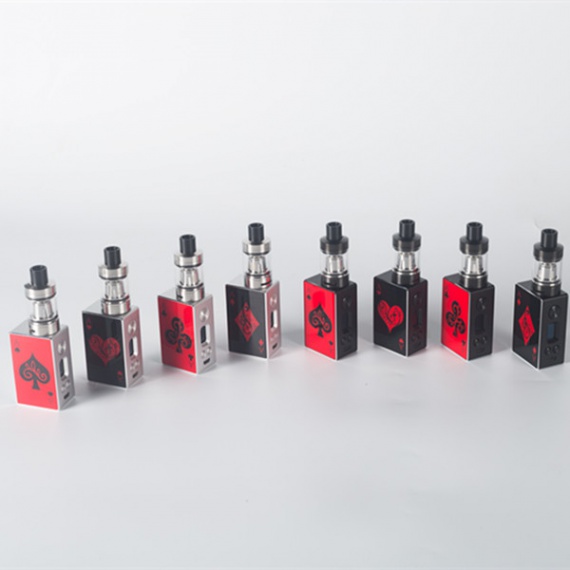 Dimensions : 
Height – 56 mm. 
The width is 36 mm. 
Thickness – 24 mm.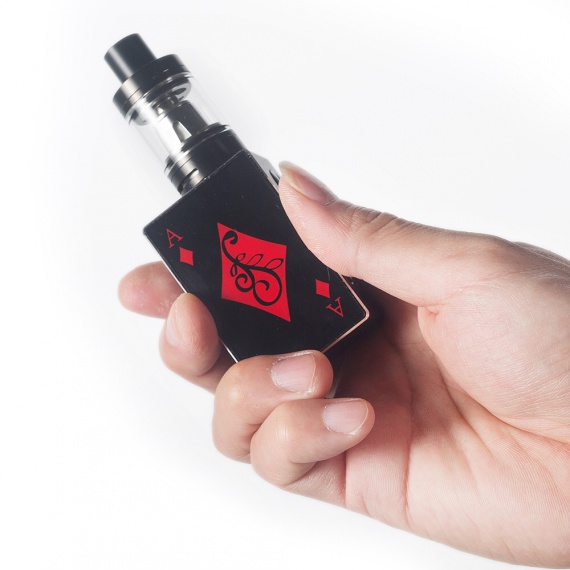 Specifications :
As it is easy to guess, the TTX of this box completely corresponds to its dimensions. You do not expect serious opportunities in such a baby? To begin with, the built-in battery has a capacity of only 1600 mah. I think if we talk about active and experienced users, then the role of the main boxing baby can not pretend to exact.
Well, if you judge not strictly, then as a pocket / spare option, for use with a cigarette tank should be enough. As for the board itself, I can not help you at all, because there are no real reviews and reviews on the box yet. Let's wait a bit and then "we'll see" 🙂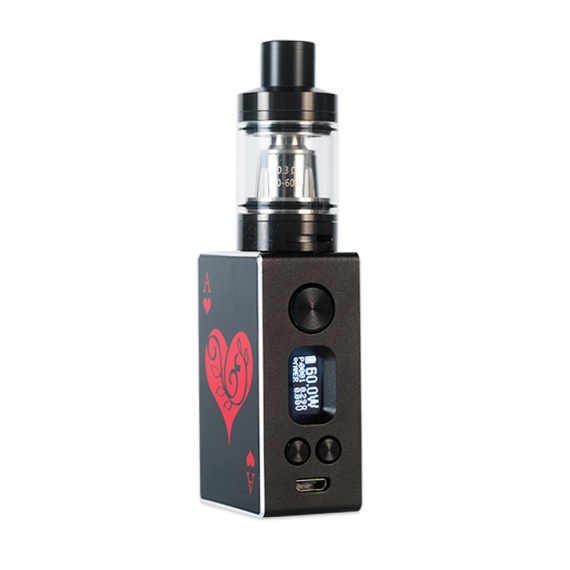 – range of adjustable power from 5 to 60W; 
– adjustable voltage range – from 0 to 8.5V;
– Supported resistance of the atomizer in Power mode – from 0.1 to 3 ohm; 
– Supported resistance of the atomizer in the temperature control mode – from 0.1 to 1 ohm; 
– Supported modes of operation – Power / TC (Ni / Ti / SS) / BYPASS; 
– a temperature limit of 200 to 600 degrees Fahrenheit (100 – 315 Celsius).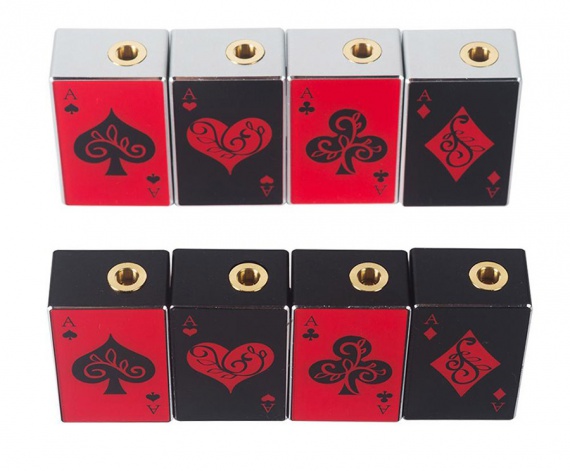 Hot Sale Recommendation:
Voopoo Vmate 200W Kit With Uforce T1 Tank