Eleaf has launched the iJust ECM starter kit. The device was supplied with new evaporators, a battery with a capacity of 3000 mAh and a maximum power of 40 watts.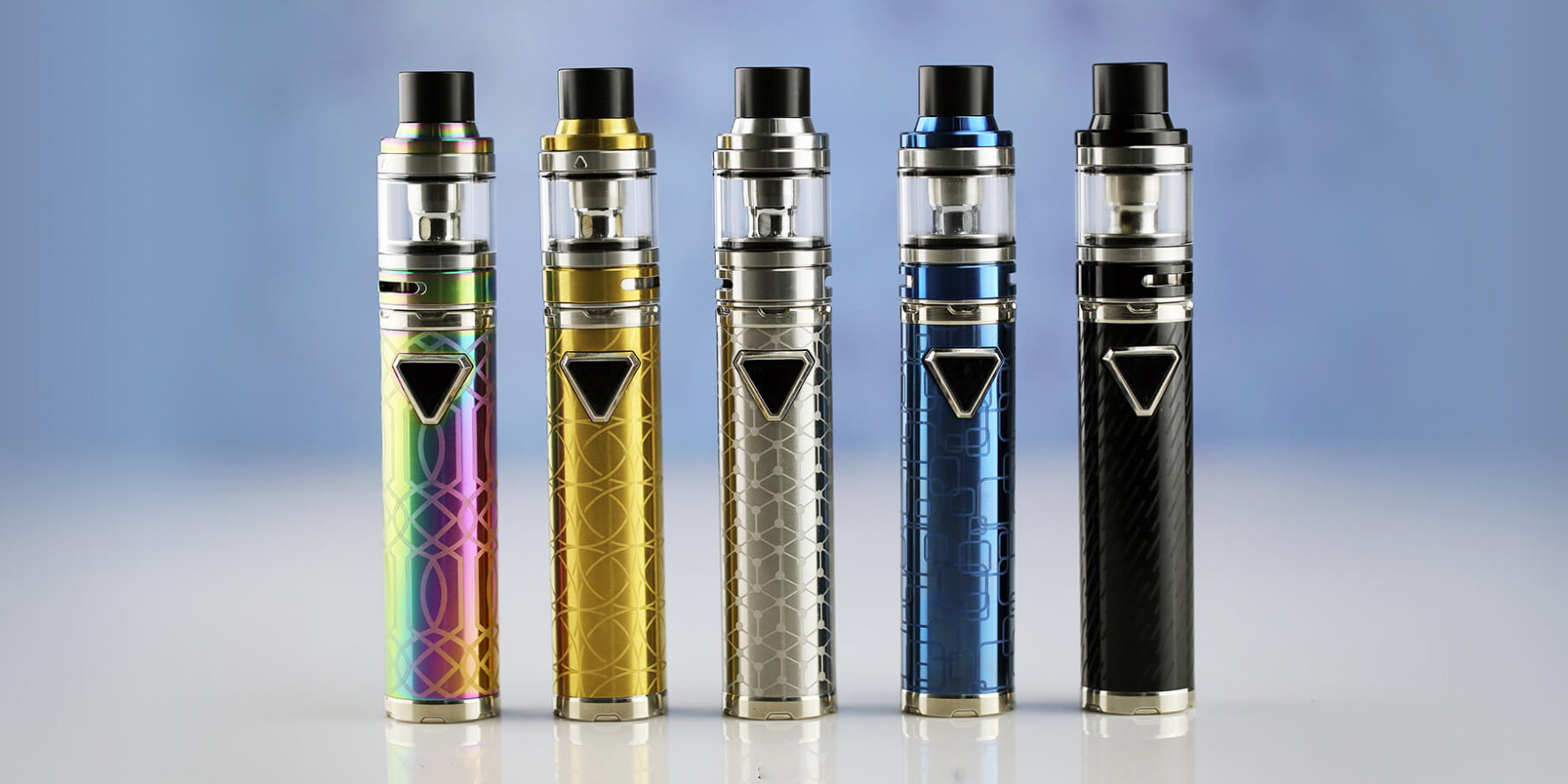 On September 11, Eleaf presented the iJust ECM kit on instagram  . A new version of the famous device was performed in five colors, each one had its own unique ornament engraved. Stainless steel was chosen as the base material. A triangular fire button with an integrated indicator was installed on the front side; a USB port was placed on the back. The landing pad was given a diameter of 25 mm and a spring-loaded connector.
The maximum power of the device reaches 40 watts. Resistance range from 0.1 to 3.0 ohms. Powered device from the built-in 3000 mAh battery. The charge level is displayed in green, blue and red as they decrease.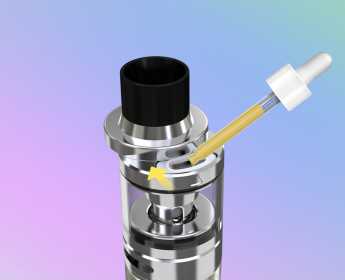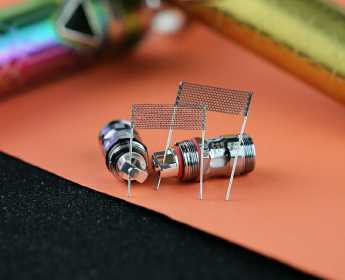 The complete tank has a simple and clear design, as well as a color to match the color of the mod. On top is the firebox with a filling hole, hidden under the sliding cover. The tank works with two new evaporators, both are designed for 0.15 ohms and are equipped with nets, but with a different structure. The volume of the tank is 4 ml in standard and 2 ml in TPD version. Below there is a ring regulating tightening.
The package includes two evaporators, USB-cable, repair kit and instructions.
Main characteristics: 
Size – 137 by 25 mm

Weight – 159 g

Built-in 3000 mAh battery

Maximum power – 40 watts

Resistance from 0.1 to 3.0 ohms

Tank capacity – 4/2 ml